Play Therapy:
The Key To Kids
You can learn more in one hour of play than in a year of conversation
- Plato
​
FIND WHAT'S IMPORTANT
FEATURED CATEGORIES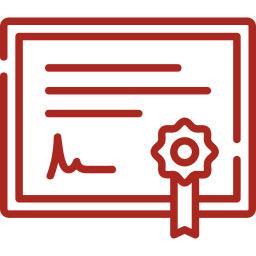 Training
---
CALAPT conducts, encourages, and fosters educational trainings, meetings, and workshops. Through our state branch and multiple chapters, CALAPT hosts over thirty trainings per year.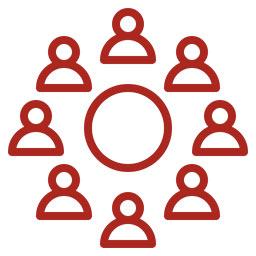 Conferences
---
CALAPT hosts two annual conferences per year, one in Northern California and one in Southern California, which provide hands-on training, networking, play therapy vendors and continuing education hours.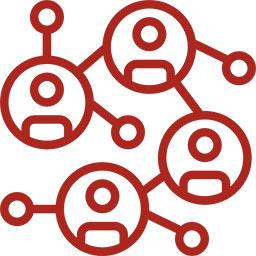 Communication
---
CALAPT connects with our membership, the mental health community, and the general public through newsletters, email, and social media.

Contact Us
​California APT

P.O. Box 12404, Newport Beach, CA 92658



​Phone

​(888) 311-1690​

National APT
​www.a4pt.org
​E-mail

​

​president@calplaytherapy.org